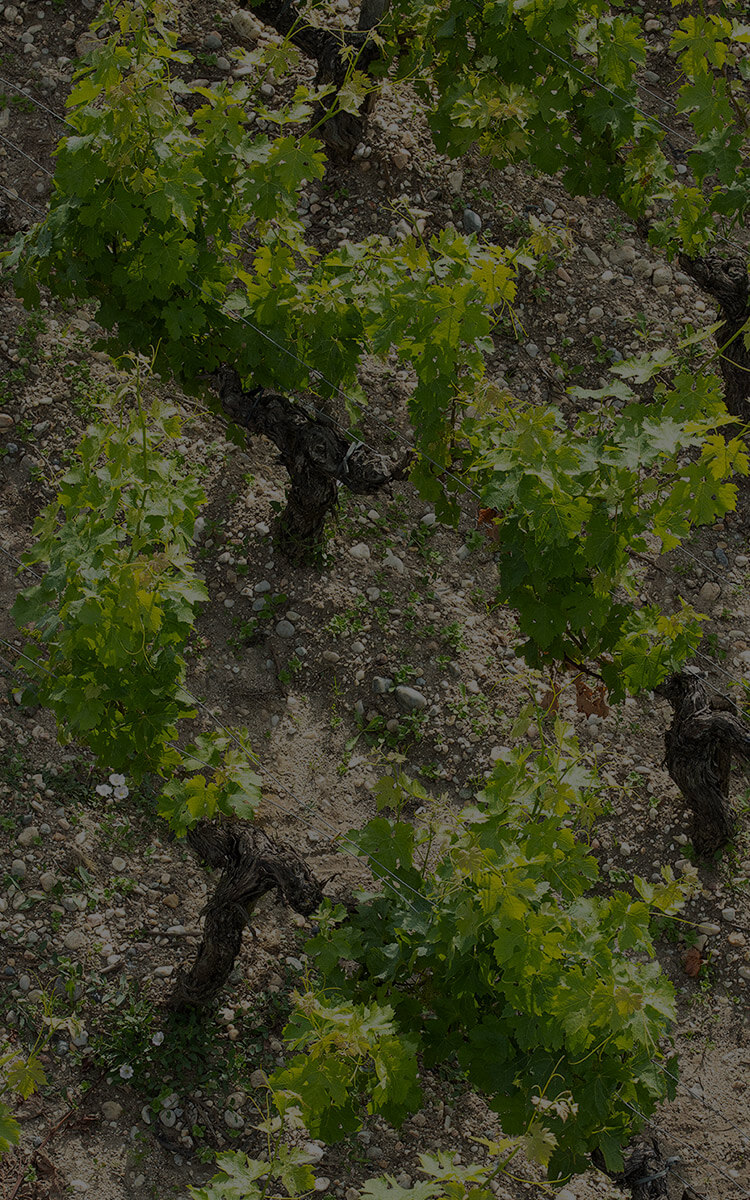 Legal notice
Headquarters
The present website www.lynchbages.com is the sole property of PAGAMO SAS (SAS in its French abbreviation: société par actions simplifiées/simplified joint stock company), registered in the Bordeaux Trade and Companies Register (RCS), no. 479 861 676 and with its registered office located at Château Lynch-Bages, 33250 Pauillac, FRANCE.
Phone number: +33(0)556732400

Publishing manager
Paula Baute

Internet hosting
SYSTONIC
Parc Magellan 2-4,
Rue Eugène Chevreul
33600 Pessac, FRANCE.

Design and development
Goodkids
57 Rue Judaïque
33000 Bordeaux, FRANCE.

Photo credits & illustrations
Gabriel Guibert – Pierre Grenet – Alain Benoît – Goodkids –
Philippe Martineau

All rights reserved
PAGAMO SAS is the sole owner of logos, copyrights, illustrations, animations and drawings and other intellectual property used in its website www.lynchbages.com.

The trademarks and logos appearing on this site are trademarks of PAGAMO SAS and shall not be used for advertising purposes without the prior written consent of the trademark owner. The use of the site contents shall remain strictly private and limited. This content may not be reproduced under any circumstances or for any purpose or by whatever medium, without prior authorisation of PAGAMO SAS. Under the Act of 11 March, 1957, legal proceedings will be initiated if such use is not respected.

Intellectual property law and use
By the mere fact of connecting to the www.lynchbages.com website, the user acknowledges that he/she accepts from PAGAMO SAS a licence to use the content of the site which is strictly limited to the following imperative conditions: the present licence is granted on a non-exclusive basis and is not transferable.

The right of use granted to the user is personal and private: that is to say that any reproduction of the Content of the Site on any medium whatsoever for collective or professional use, even within the company, is prohibited. The same applies to any communication of this content by electronic means, even if it is broadcast on a company intranet or extranet.

This use includes only the authorisation to reproduce for storage for the purposes of representation on a single-user screen and reproduction in one copy, for backup copies and hard copies.

Any other use is subject to the express prior authorisation of PAGAMO SAS. The violation of these provisions subjects the offender and all persons responsible to the criminal and civil penalties provided for by French law.

Authorisation to reproduce content
If you wish to reproduce any images or texts featured in this website, you should first contact PAGAMO SAS – Château Lynch-Bages – 33250 Pauillac, FRANCE or by e-mail: contact@jmcazes.com.

Please specify the context, the desired period of reproduction, the nature of the medium, the desired presentation… Please specify your name, the name of your association or your company, the URL address of your website, as well as your contact details including your e-mail.

Legal notice
PAGAMO SAS maintains this website for the personal use of individuals legally authorised to consume alcoholic beverages, in countries where the consumption of alcoholic beverages is legal.

Alcohol abuse is dangerous to your health. Drink responsibly.