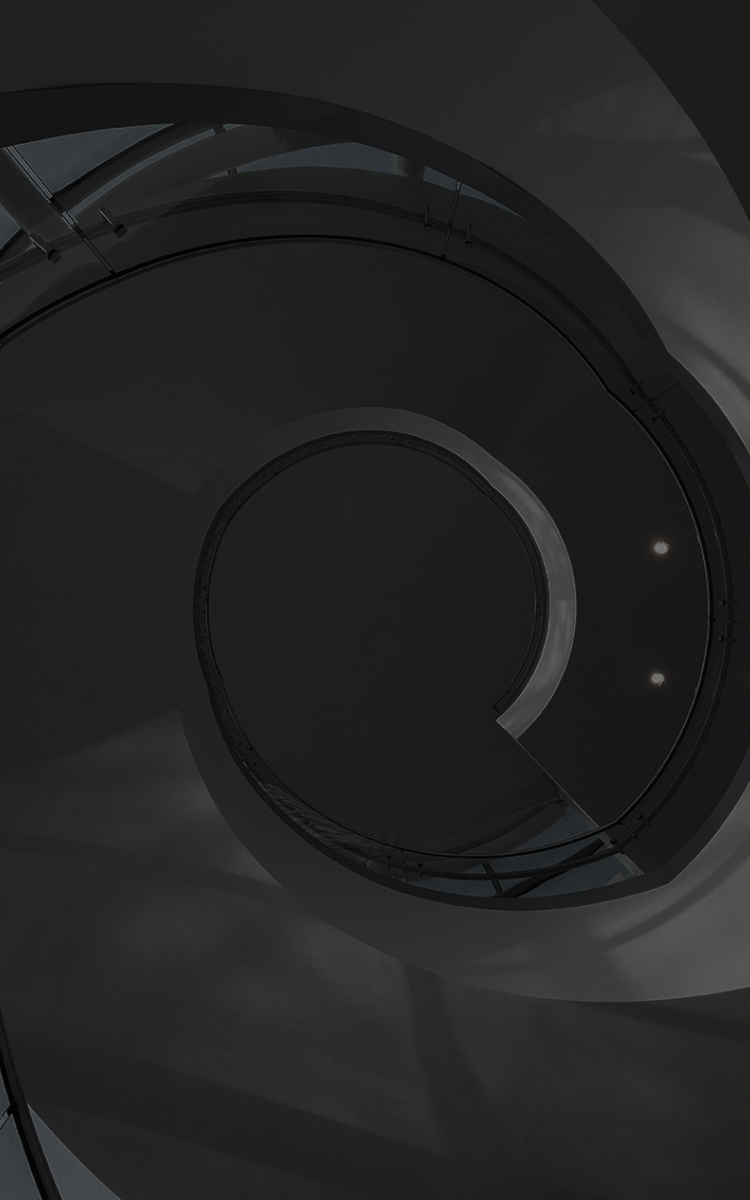 Lynch-Bages from the inside
A walk through our cellars
Between tradition and innovation
Our know-how represents the fruit of almost a century of work, and we are always refining our viticultural techniques and winemaking methods. Follow us through the cellars, with passion as your only guide.

From Monday to Saturday
Opening hours: 9AM to 12:30PM and 2PM to 6PM
Visit duration: 1 hour 30 minutes
Languages: French, English, German (depending on availability)
Price: 25 euros per person

Book your tour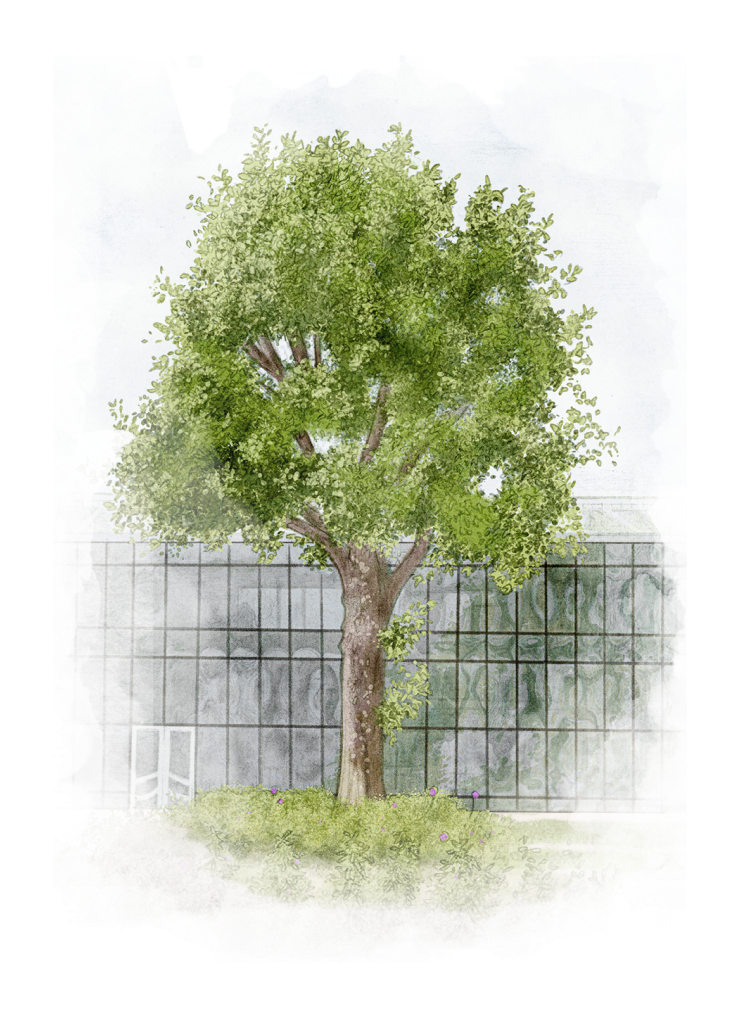 Awaken your senses…
Tailor-made activities
Whether a wine novice or a seasoned oenophile, our hospitality team offers introductory tasting classes, an opportunity to enter the fascinating world of Bordeaux's Classified Growths and appellations…

A diversified offer of original wine adventures:
– An introduction to tasting
– The Médoc appellations
– The art of blending
– Bordeaux great terroirs
– Wine and food pairing

Price: starting from 75 euros per person.
Duration: 2 hours 30 mins, minimum of 2 participants.
Languages: French, English and German.
Available every day except Sunday.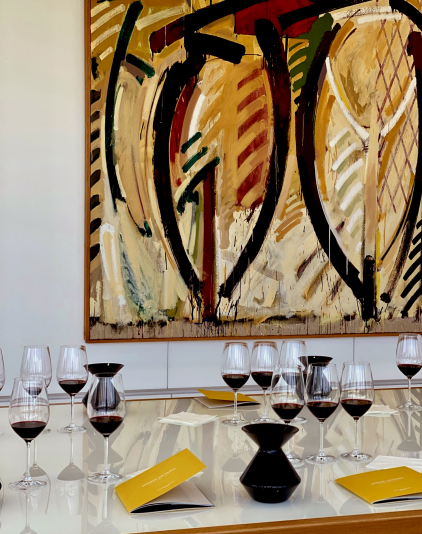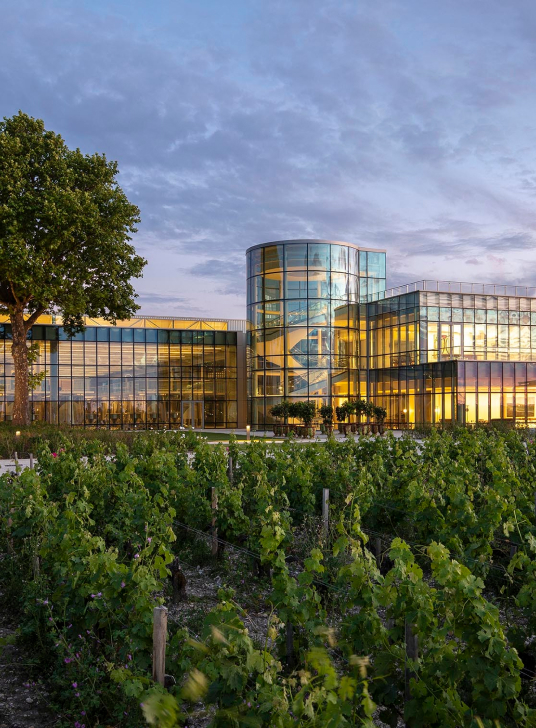 Going one step further…
With a heart for wine and the art of living, the Cazes family's dedication bears fruit. In 1989 they opened
Relais & Châteaux Cordeillan-Bages,
where one can enjoy an idyllic break discovering the Médoc landscapes, its cultural heritage, its vineyards and its regional produce.
In 2003, the Cazes family embarked on the renovation of the village of Bages. Today, in an environment where discovery is the order of the day, you can sit at
Café Lavinal
, stroll around Bages' Bazaar, an irresistible boutique devoted to the art of living, book a wine tasting course, buy the best local Médoc produce at the Bages butcher's shop, hire bicycles to travel the Médoc's meandering roads and enjoy its protected landscape, or create a barrel of your own personalised vintage with
VINIV
– the options are endless.
Contact us