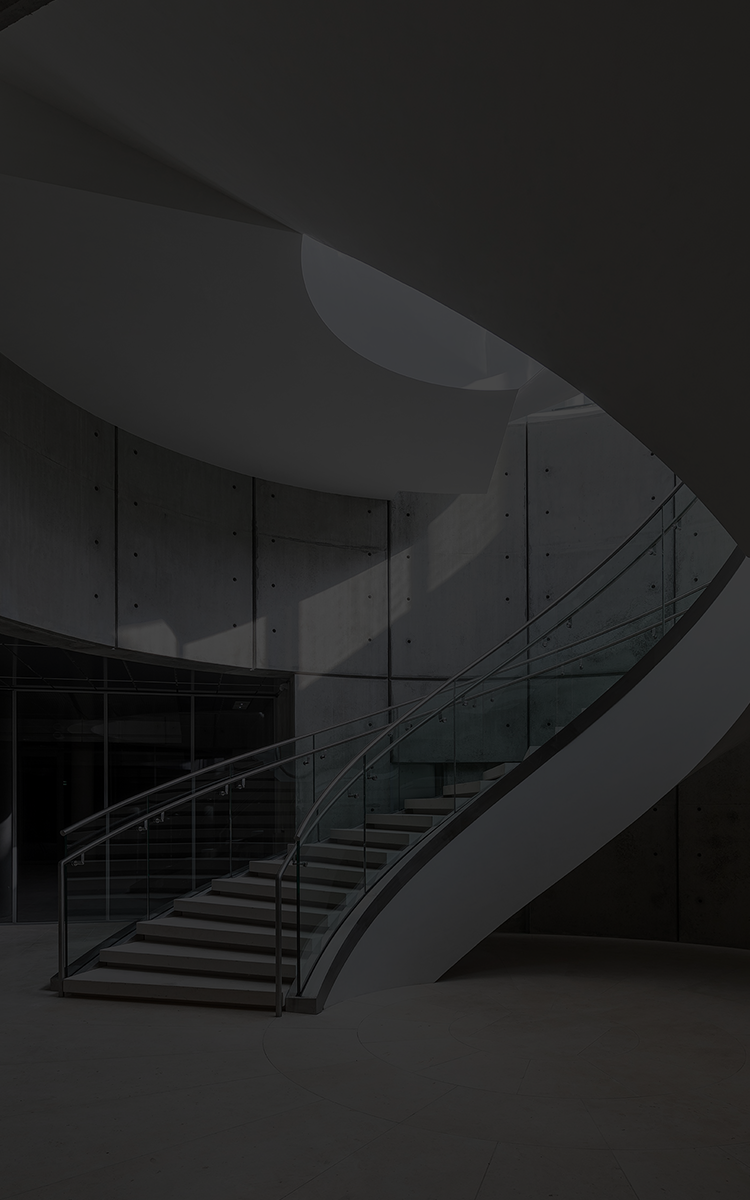 Discover our wines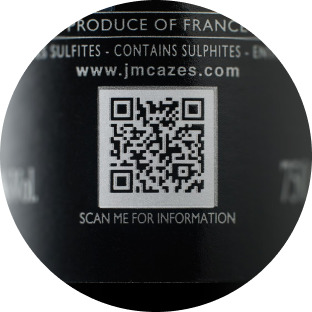 Verify your bottle
From the 2013 vintage onwards, each bottle of Lynch-Bages is identified by a unique code to ensure the tracking and traceability of our production. Identify your bottle by scanning the QR-code on the back label.
GRAND CRU CLASSÉ 1855
Château
Lynch-Bages
Outstandingly consistent quality…

The estate's reputation as a top quality wine producer took off in 1945 after a series of exceptional vintages. Over the years, the wines have gained finesse and complexity. Château Lynch-Bages is defined by its outstandingly consistent quality. Vintage after vintage, the wine has acquired greater accuracy, adding distinction to the hedonistic that made its reputation.

The wine's distinctive character has earned it a place amongst Pauillac's greatest. Generous right from its youth, it develops structure, finesse and elegance as it matures.

VINTAGES
Back
GRAND CRU CLASSÉ 1855
Château
Lynch-Bages
Lynch-Bages tasted by…
Jean-Michel Cazes, a lover of art, had the idea of asking an artist to create a work of art inspired by wine for Lynch-Bages. In 1989, thanks to the Galerie Lelong in Paris, he met Pierre Alechinsky and asked him to illustrate the exceptional 1989 vintage. And so "Lynch-Bages tasted by… Alechinsky" was born.

Every year since, the Château has seen the works of renowned artists including Jean Le Gac, Manuel Arroyo, Sandro Chia, Titus Carmel, Donald Lipski, Jiri Kolar, Donald Sultan, Lourdes Castro, Tan Swie Hian, Jan Voss.

In 2023, Château Lynch-Bages launched "the motion of matter", an exhibition of the works of Fabienne Verdier, taking visitors on a journey over eighteen works, notably through the estate's historic vat room, offering them an opportunity to immerse themselves in the artist's universe.
Fabienne Verdier employs a creative process that is rooted in the hybridisation of different forms of knowledge and becomes manifest in technical inventions (enormous brushes, special varnishes). The artist has abandoned the easel and imagined a method of vertical painting, guided by gravity. Fabienne Verdier has developed a very personal form of expression echoing the gestural brushstrokes of the great abstract expressionist painters, while always observing and listening to the rhythms of the surrounding world.

The paintings presented here for the first time are from Marielle Saradar's collection, in collaboration with Galerie Lelong & Co.

Exhibition until 31 October 2023.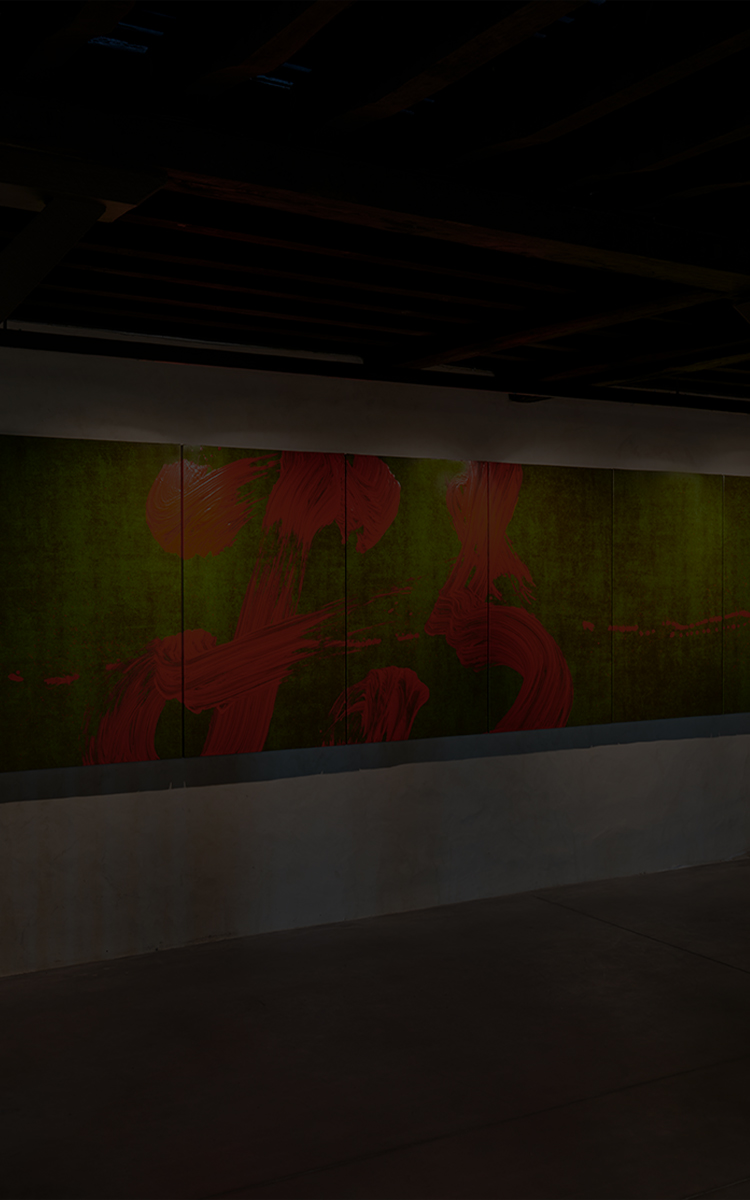 Echo
de Lynch-Bages
The story behind the name…

On Mount Olympus… According to Greek mythology, Zeus – a sometimes fickle husband – entrusted the nymph Echo with distracting his wife Hera by engaging her in endless chatter when he wished to tarry with some beautiful mortal. Hera, on discovering this little game, pronounced sentence on the nymph with the following words: "You will never be the first to speak, but you will always have the last word". Echo's life had changed forever, but that is another story…

Back in Bordeaux… Château Haut-Bages Averous is a property in Pauillac, acquired some time ago by André Cazes. For over 30 years, it was Lynch-Bages' second wine. In 2008, a new identity was given to the second wine, under the name "Echo de Lynch-Bages".

Echo de Lynch-Bages displays savoury aromas of fresh red fruits. Round, mellow and seductive in its youth, its ability to age is outstanding.

VINTAGES
Back
Echo
de Lynch-Bages
Blanc
de Lynch-Bages
Blanc de Lynch-Bages was first released in 1990 and is historically one of the first white wines produced by a Grand Cru Classé in the Médoc.

The wine is made from a blend of the Bordeaux appellation's three traditional white grape varieties: Sauvignon Blanc, Sémillon and Muscadelle.
Approximately 75% of the juice is vinified in individually temperature-controlled barrels. As a result, the wines preserve their fresh aromas throughout the process. The wines are then stirred on lees on a regular basis and are aged for a period of six months before bottling.

Characteristic of fine Bordeaux whites, Blanc de Lynch-Bages is bright and flavorful with citrus aromas in its youth and develops harmonious floral notes with ageing.

VINTAGES
Back
Blanc
de Lynch-Bages
Visit
Awaken your senses…
Discover our facilities, book a guided tour or a tasting session, by appointment.
Book your tour